Blackjack can be a tense and exciting game but over time, the simplicity of the play can make it a bit dull. Those who are beginning to find online blackjack tedious often manage to rediscover the joy of online gambling by moving on to playing online poker. It seems the social aspect involved with playing poker and the various hands that can be unleashed make it a more thrilling option for the longevity of play. If you are considering trying your hand at a new game, we can help you get started playing poker online.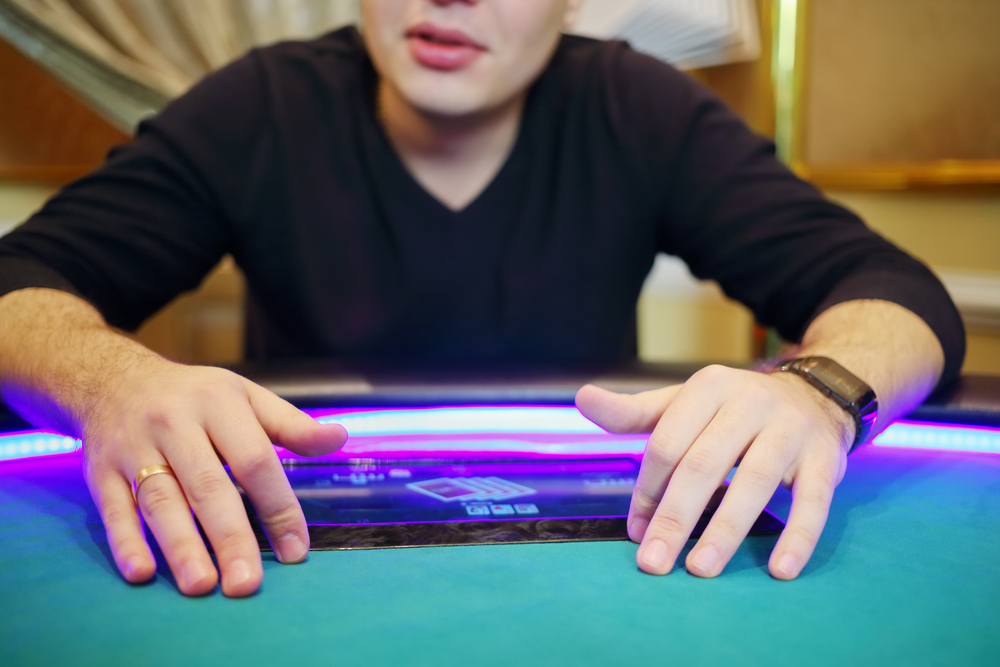 Download Software
So, the first thing you will need to do to begin playing online poker is to download the software from your chosen provider. Generally, to do this you need to press a 'download software' button and then double-click on the icon, once it has been downloaded to install the software onto your machine. Once this is complete you will then need to set up your user account, it is important at this stage to note that you will not be able to do this unless you are over 18. As a rule, you will need to enter your payment card information so that deposits can be made. Some software providers will require you to make an initial deposit before you can move on to playing the game.
Which game should I play?
Once you have an account all set up you are ready to decide which version of the game you would like to play. Texas Hold'em is the most popular version of the game because it is considered to be relatively simple to learn, but there are other versions that you can choose from. Omaha, for instance, is another favourite because it creates a lot of action to keep players entertained and seven card stud is also popular amongst those who like to use strategy in their gameplay. It might be worth taking some time to research the different variants to decide which game is for you.
Once you have decided which version of the game you would like to play you then need to decide how you would like to play online. For instance, would you like to play cash games or in a tournament format? A cash game involves players buying in the stipulated amount of money for their hand to be considered, with the winner taking however much has been paid in once the hands are shown. In tournaments, players pay an entry fee and receive a set amount of chips.These chips are bet in the same manner as the cash game with players leaving the game as they run out of chips. The winner is the last man standing, who, effectively wins all the chips in the game. Sit and Go's are also becoming really popular in the online poker community. These games are smaller tournaments with just one table that fills up as and when players join. They often have smaller rewards but the games can be played quicker than tournaments.
What about actually learning the rules of poker?
You will find that playing the game will help you immensely when it comes to learning the rules and developing your game. It is best to start off small, only depositing little amounts until you feel confident in your style of play. You will find that many online poker sites have a beginners table where you can start off, alongside others that are new to the game. If you require further guidance, there are plenty of websites that you could consult either before or during play to help you understand what is happening and how much you should be betting. As you grow in the game, you can find more complex advice about strategies, it really is a game which keeps you learning all of the time.
How can I withdraw my winnings?
So, when you have a had a good day playing online poker, you are likely to have a healthy deposit balance and might be thinking about withdrawing some money. Usually, poker sites allow you to withdraw money using the same method that you used to deposit money. So, you can simply choose an amount to cash out and have it paid into your current or credit account, then you can enjoy spending it.